Our Greatest Asset Is Our People
At State Window Corporation, our company culture continues to play an important role in our long-term success. Our greatest asset has always been our people, and fostering a sense of belonging, together with a positive, trusting atmosphere, has proven incredibly beneficial along the way. We constantly strive to ensure our goals and our employees' goals are one and the same. Because when our employees' success is our success, incredible things happen.
Values
WHY DO WE EXIST?
Change the way the world is built.
HOW DO WE BEHAVE?
Brutally Honest Brutally honest! Even when it hurts. We have nothing to hide.

We make it happen Dependable. Ownership. We'll follow up with you, you don't need to follow up with us. We get it done.

Empowered by Innovation We improve everything. We innovate. We take jobs that others can't. We challenge further.

Family We love and stand up for each other. We fight and make up. We have each other's backs.
[
close
]
Benefits
Our most important asset has always been our people. From fostering a comfortable and positive environment in which employees can pursue both personal and career growth, to providing the tools and on-the-job support and encouragement to thrive at work, we create superior products entirely because of our superior people.
[
close
]
Office
One of the most exciting outcomes of the way we've grown as a company over the past 10 years is our sparkling, new, 260,000-square foot, state-of-the-art facility. Located on Hunter's Valley Road in Vaughan, we are exceedingly proud of our new premises, featuring world-class innovative robotics and technologies, sustainable construction and materials, and all the space we need to house our expanding family of companies and continue creating superior products for a growing customer base.
[
close
]
The Bees Have Arrived!
Our very own beehive, with a colony of bees, has arrived at State Window. Please continue to donate to support this initiative, and these hard workers, as they help pollinate our food crops that feed the world. To make a donation, please mail a cheque to the State of Kindness Foundation.
Please donate and help ensure bees keep pollinating
Our State of Kindness Foundation is a proud contributor to the new Project Search classroom renovation at the UHN Toronto Rehab's Rumsey Neuro Centre.
The Project Search classroom helps prepare students with disabilities to successfully navigate the workforce through in class curriculum and hands on workplace training following high school graduation. 
The State of Kindness Foundation is privileged to contribute to Project Search and to provide a place where youth with disabilities can develop the skills and confidence they need to compete in today's job market.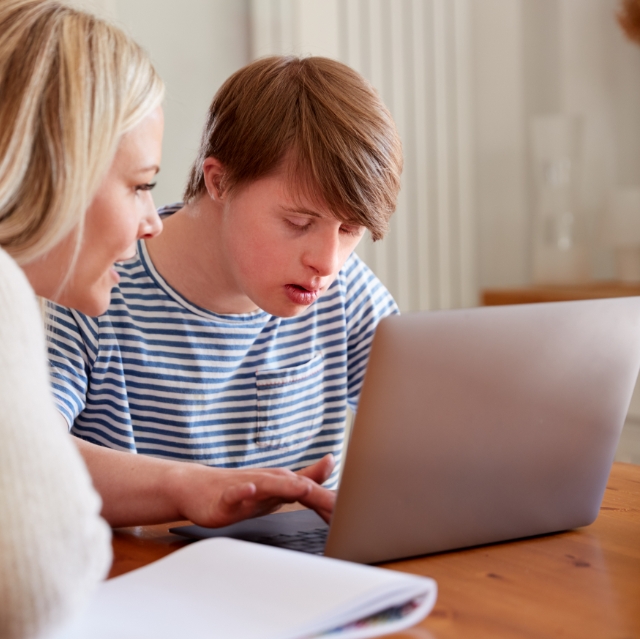 Past Events