Our Story
At State Railing Corporation, we offer unparalleled design, engineering, manufacturing and installation of custom railing systems.
We approach every project we touch with the same lens: as an opportunity to offer our customers the highest level of service, design, engineering and product quality.
Everything manufactured in our facility is created, assembled and inspected under controlled conditions, with documented procedures for acquiring materials, assembly, quality inspections, packing and shipping, to ensure only the finest results.
All components manufactured in our facility are fabricated, assembled and inspected under controlled conditions.
Quality
Every project we touch is approached as an opportunity to offer the highest level of service, design expertise, engineering skills and product quality to our customers.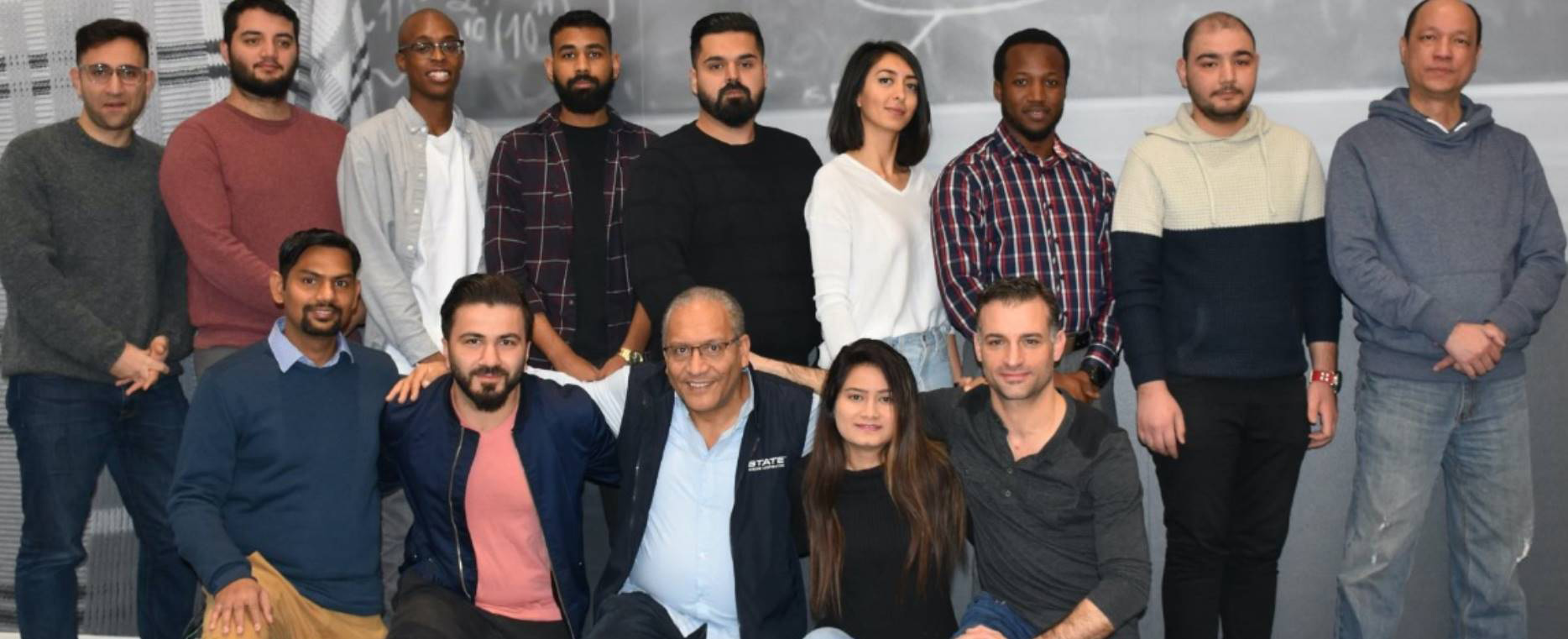 Meet Our Team
Our employees' success is our success.
At State Railing Corporation, our company culture has always played an important role in our success, not just today, but in the long term. Promoting a sense of belonging in a trusting atmosphere has been incredibly beneficial, as we constantly strive to ensure our goals and our employees' goals are one and the same. Because when our employees' success is our success, incredible things happen.
Values
Our values allow us to thrive in today's ever-changing global environment.

Through innovation and a relentless passion for what we do, we constantly strive to conduct a business that is ethically, responsibly, and sustainably sound. We are extremely proud of this passion, and endlessly driven by dependability, loyalty, and honesty. Finally, our commitment to our customers is what drives us.

We take pride in our work. We take pride in our people.We take pride in our dedication to quality,
[
close
]
Benefits
Our most important asset has always been our people. From fostering a comfortable and positive environment in which employees can pursue both personal and career growth, to providing the tools and on-the-job support and encouragement to thrive at work, we create superior products entirely because of our superior people.
[
close
]
Office
One of the most exciting outcomes of the way we've grown as a company over the past 10 years is our sparkling, new, 260,000-square foot, state-of-the-art facility. Located on Hunter's Valley Road in Vaughan, we are exceedingly proud of our new premises, featuring world-class innovative robotics and technologies, sustainable construction and materials, and all the space we need to house our expanding family of companies and continue creating superior products for a growing customer base.
[
close
]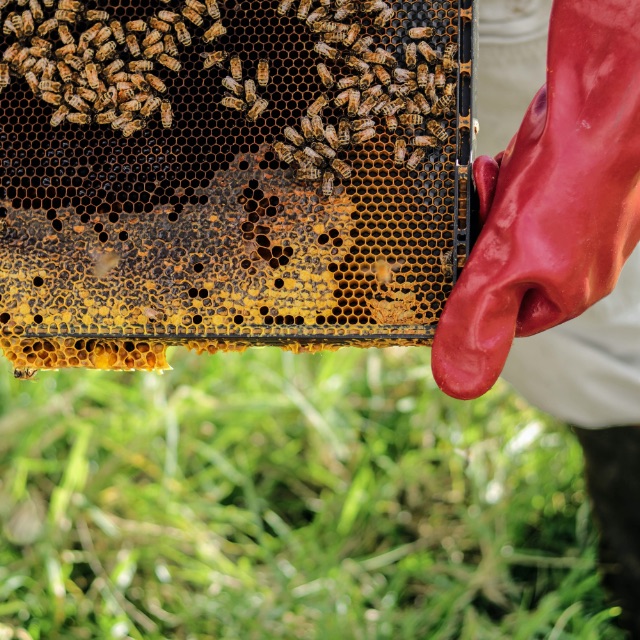 The Bees Have Arrived!
Our very own beehive, with a colony of bees, has arrived at State Window. Please continue to donate to support this initiative, and these hard workers, as they help pollinate our food crops that feed the world. To make a donation, please mail a cheque to the State of Kindness Foundation.
Please donate and help ensure bees keep pollinating
Our State of Kindness Foundation is a proud contributor to the new Project Search classroom renovation at the UHN Toronto Rehab's Rumsey Neuro Centre.
The Project Search classroom helps prepare students with disabilities to successfully navigate the workforce through in class curriculum and hands on workplace training following high school graduation. 
The State of Kindness Foundation is privileged to contribute to Project Search and to provide a place where youth with disabilities can develop the skills and confidence they need to compete in today's job market.